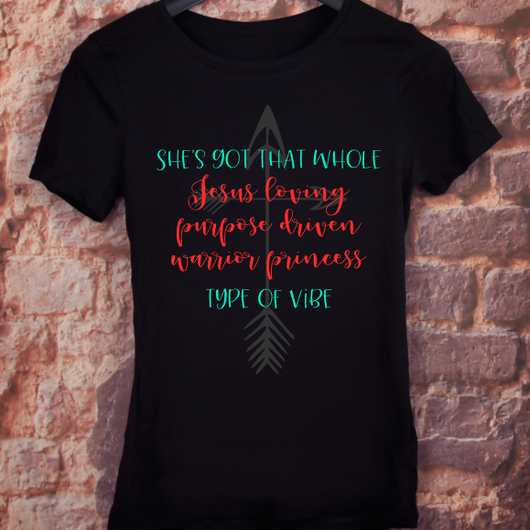 She's Got That Whole...
Regular price $30.00 Sale
Available in a variety of colors. Just leave us a note at checkout of what size (up to 4x for t-shirts) and color shirt/writing you want. If we have any issues, we'll send you a message.
Raglans are available up to 2x. If your color choice is sold out, we will message you after exhausting every possible option, including changing brands.
Check out this link for colors: https://www.bellacanvas.com/product/3200/Unisex-34-Sleeve-Baseball-Tee.html