What Else is on the Wagon?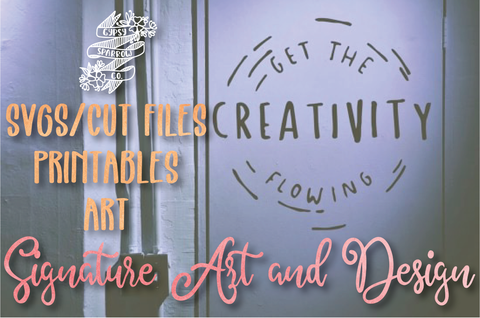 Are you the DIY type?
Do your own tees? Check out our SVGs and other pieces to help complete yours.
Let's do it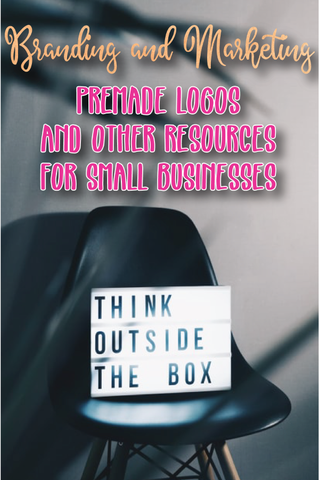 Fellow Business Owner?
We will help you build your brand! Custom and ready-to-use logos are here!
Yeah!
Songs from the Nest
OMG! I got my room sprays today and they smell amazing! I used a different scent for each room and I love them! Blessed has a very Fall-ish smell. Bluegrass Blessing and Pin-up Girl also smell wonderful! Can't wait to try more scents!

Kim E.
Thanks to my friend Brandi who is talented and makes amazing pieces of art. Want something... Even if it's a 'hey! What would be cool is if I could get this... But with that...' she loves those projects I throw at her! 🤣🤣

Jessica S.
Brandi does some amazing work. This is the softest, most comfortable shirt I own, not to mention it is Super cute too.

Danielle C.
Brandi just amazes me with her endless creativity. She has made several things for our family and she puts a personalized touch on every single thing. I can't wait to show off a couple of other projects she's worked on for us!!

Taleah M.
Y'all, my sweet friend Brandi just starting selling these awesome room sprays and let me tell you they smell AMAZING! ... I promise you will not be disappointed!!! Message her and she can hook you up!

Emily R.
She goes out of her way to make sure every customer is satisfied!

Randi E.
Friends my beautiful friend has started something new with her business. These room sprays smell amazing!!! KY branded!! I just sprayed my car with oasis, it smells DEVINE!!

Cortnie D.
Girl!! My shirts are AMAZING!! You did such a fantastic job! I'm in love thank you SO much!!

Courtney H.
"YOUR SHIRTS ARE SO SOFT I CANT HANDLE REGULAR TEES ANYMORE!"

Ariel D.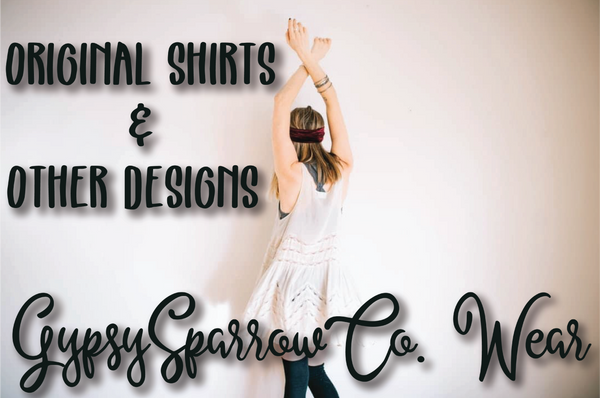 Express yourself!
Check out our tees and tanks for every occasion. Make sure and check out all the subcategories to narrow down your search. There's a LOT to see here, and it's growing all the time! Hint: Sort from the newest to oldest to see what's been added recently :)
Let's GO!
Sezzle it!
Buy now, pay later. No interest, and you don't have to wait until your purchase is paid off to get it! Click to find out more.
Fill me in!