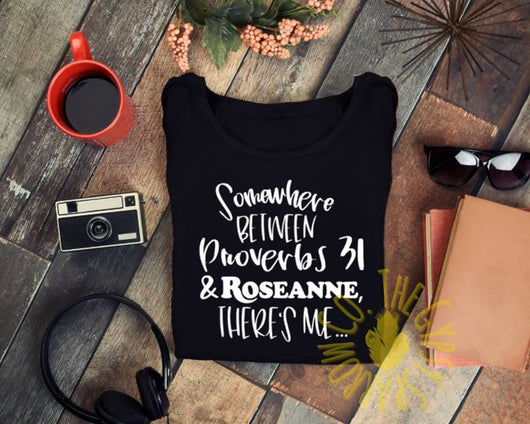 Between...
Regular price $25.00 Sale
This is fully customizable. You can have it as shown, or we can change the wording around a bit.
Available in a variety of colors. Just leave us a note at checkout of what size (up to 4x) and color shirt/writing  and phrasing you want. If we have any issues, we'll send you a message.